Apple Wallet Features You May Not Know About
Apple's digital Wallet, which also houses Apple Pay, allows you to pay for your coffee, board your flight, make purchases online, store tickets and so much more. While many are aware that you can store your debit cards, credit cards, frequent shopper cards, etc., many are unaware of the following features:
1. Unsupported passes can also be added to your Apple Wallet: Although you can't simply scan and go with anything that has a bar code, there is now a third-part app called Pass2UWallet that has the capability to scan a barcode and convert it to an Apple Wallet compatible barcode that goes straight into your Wallet. Although it doesn't work for every single barcode out there, the majority seem to work well with this app..
2. Ability to rearrange passes: Users have the ability to tap while holding down on a pass to move it up or down in their list depending on where they visit most often. This added convenience feature is just another way to make Apple Wallet as user-friendly as possible. This tap and hold feature also works within your credit and debit cards. You can easily reorder the cards you use most often and set a default card that you use for most purchases.
3. Manually refresh passes: Although Apple Wallet makes every attempt to keep your balances and card information up to date, every technology encounters issues every now and then. Users can manually refresh cards by simply tapping on the pass and then tapping the "i" button found on the bottom right of the screen. Once that step is completed, simply swipe down on your screen and it will refresh your information.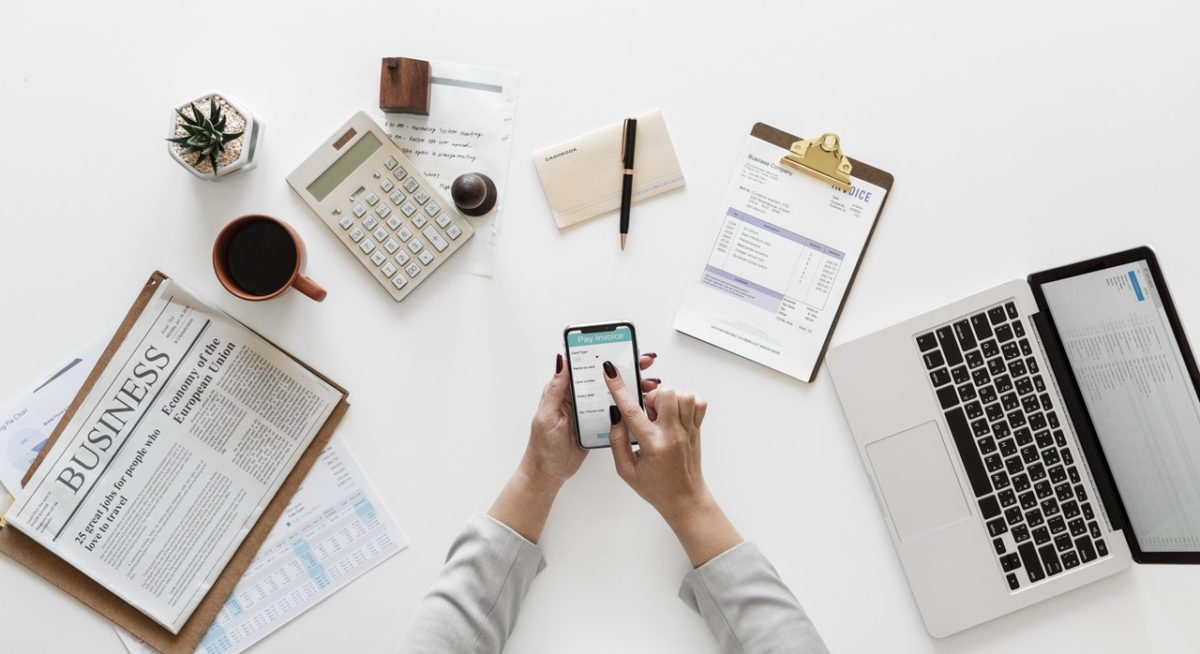 4. It's easy to share passes with friends and family: Apple Wallet allows the user to share loyalty cards with someone else if desired. This feature can also be found by tapping the "i" button and then clicking "share pass". Sharing options include AirDrop, iMessage, or your mail app. This feature is also available with third-party apps.
5. Easy to open apps that are associated with passes on Apple-Wallet: This feature is convenient especially when realizing you haven't re-loaded your card lately. The app is easily accessible within your pass in the bottom left corner of the screen. Simply tap to open and be re-directed to the host app. If for some reason the app is not already installed on your device, you will be taken directly to the app store to download it.
6. Lock screen quick access availability: If Apple Wallet is something you use frequently, you might be interested to know that by going to your settings you can tap "Wallet & Apple Pay". Once opened, you can then select the "Double-Click Home Button". Slide to green to turn on. Once that is done, simply double-click your home button and the Wallet app will appear.
Apple Wallet is yet another way Apple makes an effort to make users lives as simple as possible. Try these features out and see which are most convenient for you!